MORE
12 August 2019:

FOREVER MY GIRL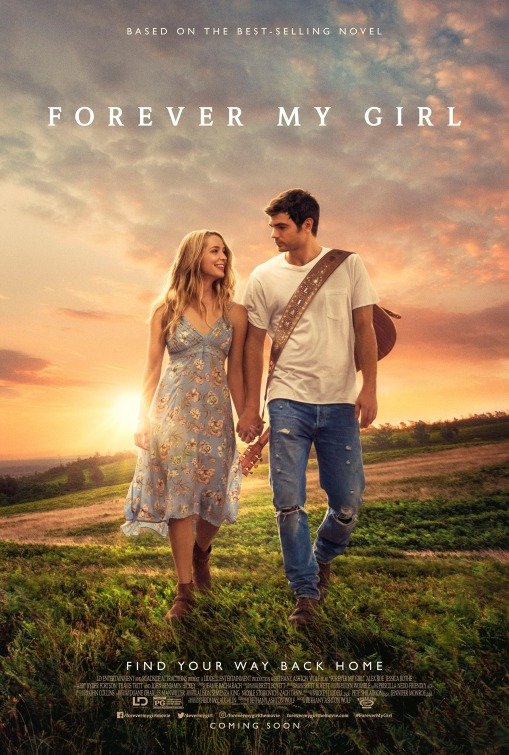 Summary
FOREVER MY GIRL opens with a young blonde woman, Josie, being left at the altar, while her fiancé Liam goes on to become a successful country music artist. Eight years later, tragic circumstances bring them back together. FOREVER MY GIRL has a strong, positive Christian worldview about forgiveness, but it lags a bit in the middle, which could use more jeopardy.
See More
VIEW THE FULL REVIEW
What Can Couples Take Away From The Movie?
Like Josie, we're called to forgive and show mercy to those that have hurt us, and like Liam, we must remember that family is far more important than a successful career.
Post Movie Discussion Questions:
1. How does Liam need to turn his life around to be the man he needs to be for his family?

2. What does it look like to be selfless for our family and loved ones?

3. What does the movie say about grief, and what does the Bible say about grief?