MORE
11 July 2019:

THE PRINCESS DIARIES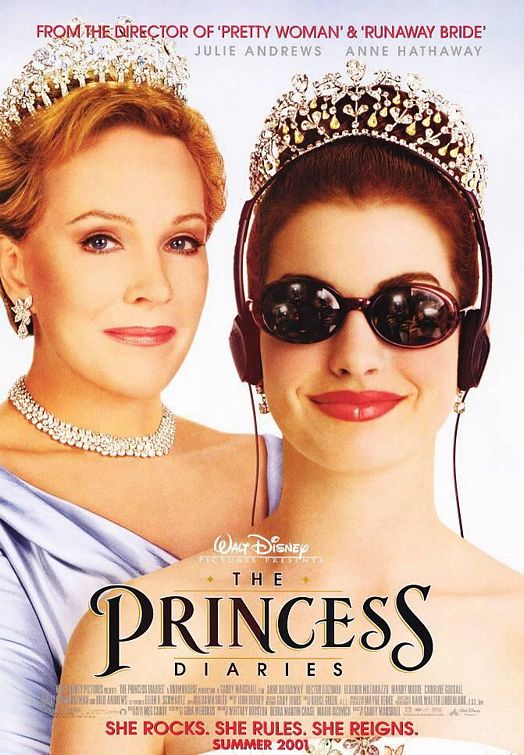 Summary
THE PRINCESS DIARIES is a G-rated modern fairy tale about a teenage girl in San Francisco who finds out that she is heir to the throne of a small European nation. THE PRINCESS DIARIES is a wonderful, wholesome filmmaking gem, a movie that children and young teenagers should want to see over and over.
See More
VIEW THE FULL REVIEW
What Can Couples Take Away From The Movie?
That great relationships take time, trust and integrity. Both Clarisse and Mia have a thing or two to learn about building quality relationships and taking care of the ones they have.
What Does The WORD Say?
"And let us consider how to stir up one another to love and good works, not neglecting to meet together, as is the habit of some, but encouraging one another" - Hebrews 10:24-25

"Be completely humble and gentle; be patient, bearing with one another in love. Make every effort to keep the unity of the Spirit through the bond of peace." - Ephesians 4:2-3

"Make allowance for each others faults, and forgive anyone who offends you. Remember, the Lord forgave you, so you must forgive others." - Colossians 3:13
Post Movie Discussion Questions:
How does Mia become a better friend, daughter, and grand daughter through out the movie?

What does Clarisse have to learn about loving Mia well?

In what ways can we be better about loving those around us?