MORE
14 April 2019:

FINDING NEVERLAND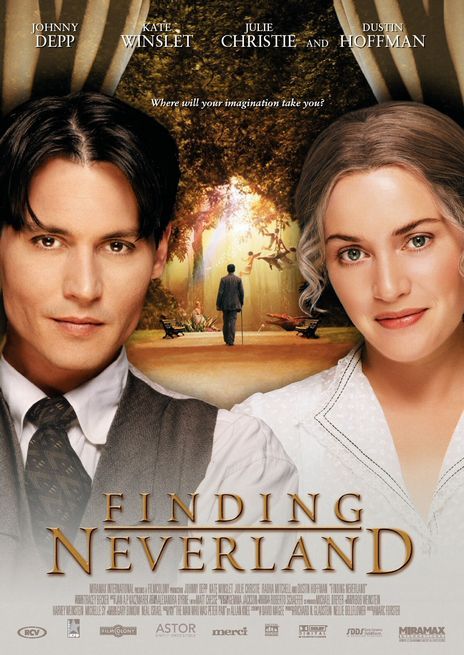 Summary
FINDING NEVERLAND reveals playwright J.M. Barrie as he writes his enduring success, PETER PAN. With hardly any objectionable content, it is filled with positive, moral attitudes that encourage a hopeful outlook in place of depression and defeat.
See More
VIEW THE FULL REVIEW
What Can Couples Take Away From The Movie?
FINDING NEVERLAND is a healthy reminder how, with the support of others and a little imagination, you can overcome sadness rather than be defeated by it. By the end of the movie Peter manages to regain his excitement and wonder for life, past the sadness he has had to face from losing his father.


Post Movie Discussion Questions:
Post Movie Discussion Questions:

1. In what ways does Barrie go out of his way to be a friend to the Davies family?

2. How does PETER PAN spark the children's imagination and zeal for life again?

3. What obstacle does Sylvia overcome to be there for her kids?